conference photographer berlin
Our team of photographers is available for you in Berlin and throughout Germany.
Conference photography in Berlin and throughout Germany
As your conference photographers, you will only notice our results
From our many years of work in conference photography in Berlin and across Germany, we know about the sensitivity of a conference. Work is carried out at conferences and this must be documented. Naturally trouble-free, inconspicuous and in an appropriate manner.
The professionalism of the preparation and implementation of a conference, and the relevance of the results communicated or worked out there, leaves no room for amateurish disturbances by the conference photographer. The participants in a conference are often employees with high demands on the professionalism of the work and appearance of the service providers involved, and in particular, of course, the conference photographer. Disturbances in the concentration and working atmosphere are not acceptable. A serious and socially acceptable appearance is required. The quality of the work results must of course be excellent and reflect both, the concentrated working atmosphere and the joy of the participants in the exchange. And are suitable for PR purposes as well as the internal and external marketing of your conference.

As conference photographers, we have been accompanying conferences and meetings from business, science and politics for years, not only in Berlin, but throughout Germany. From small workshops, manager meetings and seminars to large business conferences. We know your needs and are able to meet them independently. When it comes to the professional photographic documentation of your conference, we are your contact!
Example of our current work as conference photographers: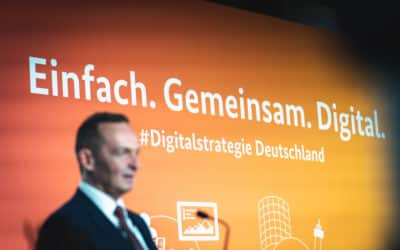 Es war ein Punkt, der im Koalitionsvertrag der aktuelle Ampel-Regierung ganz oben stand: Die Erarbeitung einer Strategie, um Deutschland digital umfangreich, neu und zukunftssicher aufzustellen....
read more
Contact us!
In order to be able to assess your event in the best possible way, we look forward to a few key data:
Location of the event

Kind of event

Size of the planned event

Scheduling of your event

Time frame of the photographic accompaniment at the event

Important guests (VIPs)

Other relevant information
Professional conference photography from experience
As conference photographers, we have already documented countless conferences. Our feeling for the desired style and our intuition for meaningful pictures, without losing sight of the requirements and wishes of our customers, confirm us customers from business and politics. We work professionally, uncomplicatedly, reliably and always keep ourselves in the background so as not to disturb your work processes. No matter whether in Berlin or elsewhere.
Diverse experience: conferences are available in a wide variety of formats. Press conference or symposium, specialist conference, executive conference, business summit or political summit. All conferences with individual peculiarities.
Professional, serious, inconspicuous: we are professionals. As conference photographers, we make sure that the logo and conference details appear in our images. Likewise, important participants, agenda items and work results are documented. In such a way that you will hardly notice our presence.
Skill and aesthetics: We know our craft and we can do it too. We set high standards for image composition, but we do not lose sight of the goal. Our conference photography is not an end in itself, but fulfills your mission. So that you will love our pictures.
Reliable and independent: You have to keep a lot in mind at your conference. Not us. We work independently and conscientiously, we know the requirements. If you still want to speak to us, it will remain uncomplicated for you. You tell us what you need, we will do it if it has anything to do with conference photography.
Berlin and throughout Germany: If your conference takes place in Berlin, then for us as Berlin conference photographers it is a home game. But we also work all over Germany and look forward to getting to know other conference locations.
an overview of our customer list: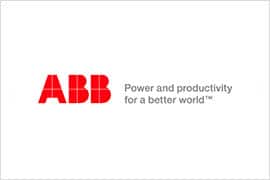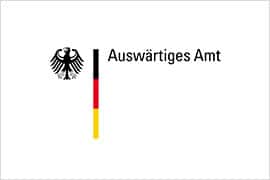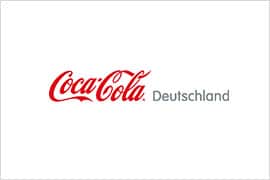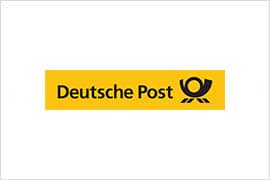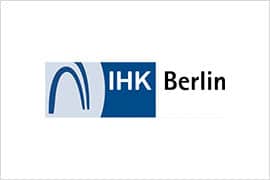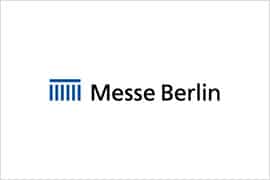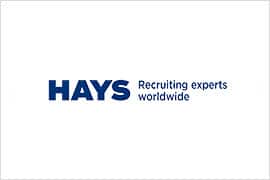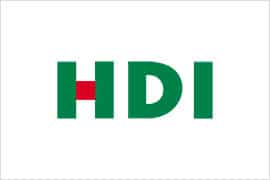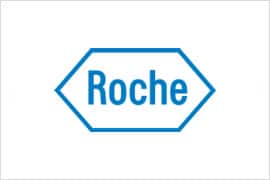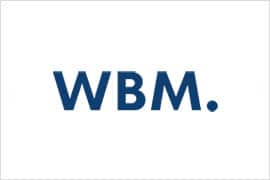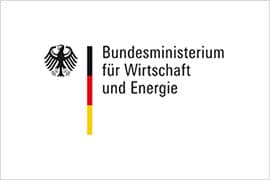 Conference photography that enables concentration and productivity to be experienced photographically
The biggest challenge to conference photography is in the nature of the conference itself: people work at conferences. The presence of a photographer often leads people to be distracted. But other disruptions in the course of a conference must also be avoided. The conference photographer must therefore become invisible if possible. It is only when the conference participants have forgotten the photographer that the atmosphere and concentration of a conference can be captured photographically.
It takes experience and empathy to merge as a photographer with the conference participants and not to be perceived as a disruptive factor. We have perfected how this works in our many years of work in conference photography. Just as we have learned to understand our customers. There are typical requirements for conference photography – we know them. And we know how to capture the big and small moments of a conference in the best light. Convince yourself with our work samples!
As your conference photographer, we go the extra mile
In order to meet your and our requirements for conference photography, we must first discuss it. That is why our first joint step after placing the order is a briefing. Because we don't just have to know the hard facts such as location, time and procedure to prepare for the conference. We also need to know who will be present, what roles the participants have and what the planned conference schedule is like. This is the only way we can prepare in a targeted manner.
In addition, there is also knowledge of your expectations regarding conference photography. So the preferred visual language, color design and other details. The more precisely you can inform us, the better we will be able to fulfill our task as conference photographers. However, if you do not know these details or are not relevant to you, this is not a problem. We have sufficient experience to be able to photograph your conference.
In any case, you will receive the prepared photo material shortly after the successful conference. The provision of selected photos on the same day for PR communications is also no problem. Our photos are available to you including all rights of use, fully for your purposes!
Convinced? Then please contact us in Berlin. But if you still have any questions, we look forward to your call or email.