Ihre Eventfotografen
Deutschlandweit buchbar.
Your team for events, trade fairs and conferences
Your event photographers, a team available for every event.
Corporate events, trade fairs and conferences require quality and reliability. In order to be able to continue to guarantee this with constantly growing demand, we have expanded our team to include reliable colleagues.
Events are complex and have high demands. Each member of the team has special qualities. When we joined as event photographers, our aim was to cover the broadest possible range of characteristics. We have all the specific benefits required. We are prepared for any case.
We decide which event photographer accompanies your event after we have become acquainted with your planned event and you as guests. Together we are better than we would be alone. And you as our customer benefit from better pictures.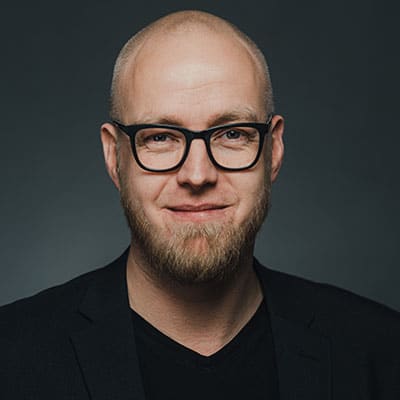 Konstantin Gastmann
Photographer & contact person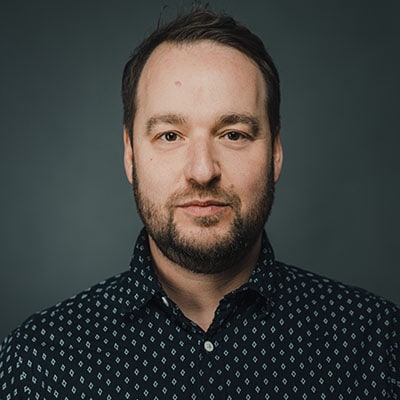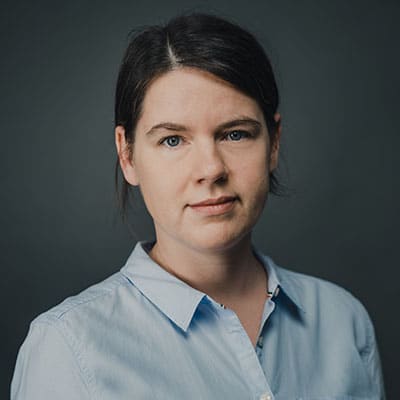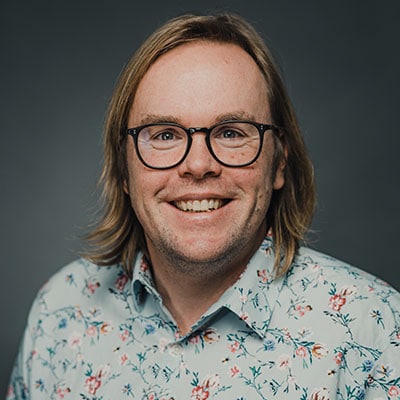 Nils Hasenau
Photographer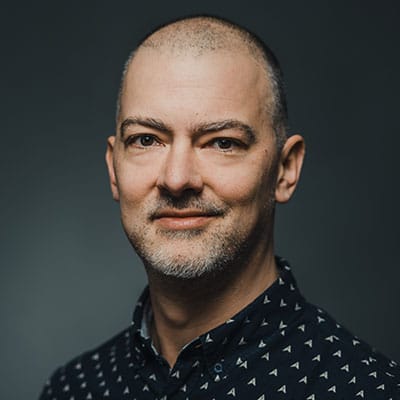 Manuel Gutjahr
Photographer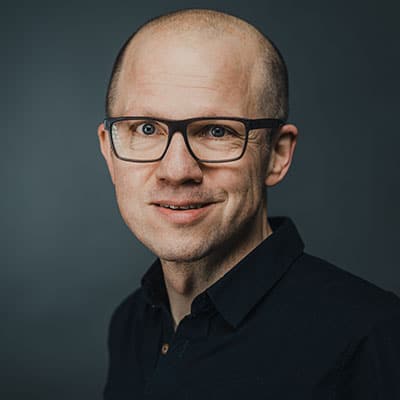 Klaus Heymach
Photographer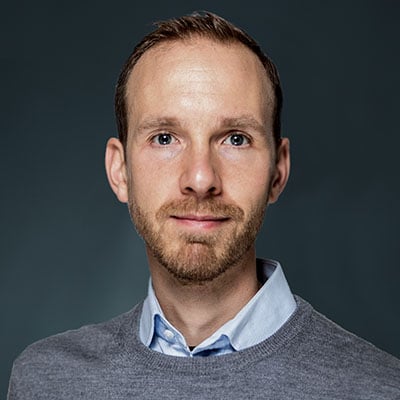 Mark Mattingly
Photographer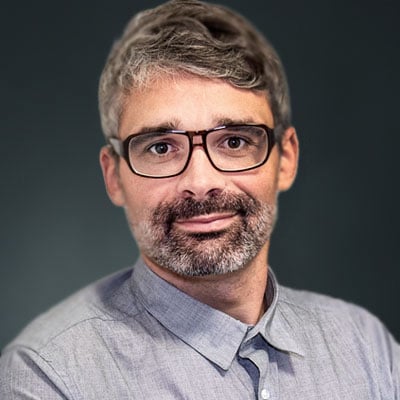 Tobias Büchner
Videographer