Event photographer berlin
Our team of photographers is available for you in Berlin and throughout Germany.
Event photography in Berlin and throughout Germany
Professional event photography for unique events in Berlin and across Germany
You have prepared your event carefully, selected an optimal location in Berlin or Germany-wide, planned the process meticulously and thought of all conceivable eventualities in order to make your event a lasting experience. We are the event photographers from Berlin who document this preparation with the appropriate professionalism. Our event photos capture mood, guests and especially the emotions of your event. Our photos are more than technical documentation of your event. Our goal is event photography that will remind your guests of a unique event. Photos that convey your appreciation for your employees and business partners. And with which you can proudly give third parties an insight into your work and company.
Overview of our current work as event photographers: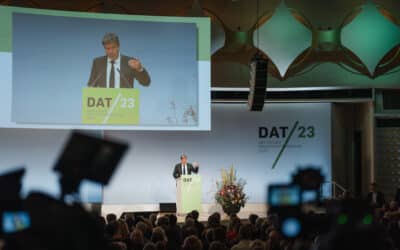 Ende September war es wieder soweit. Rund 1000 Architektinnen und Architekten aus Deutschland kamen zum alle 4 Jahre stattfindenden Deutschen Architekt*innentag im bcc Berlin zusammen. Durchgeführt...
read more
Contact us!
In order to be able to assess your event in the best possible way, we look forward to a few key data:
Location of the event

Kind of event

Size of the planned event

Scheduling of your event

Time frame of the photographic accompaniment at the event

Important guests (VIPs)

Other relevant information
Event photographers from Berlin with passion and experience
An event is over quickly, but good photos remain. In fact: Reliable and competent event photography is more important in order to skillfully capture the atmosphere, people and special moments of your event. We have specialized in event photography and have gained experience and expertise at hundreds of events in Berlin and Germany. In order to be professionally reserved at your event and always be at the scene.
Many years of experience: We have been doing event photography for many years now. As professional event photographers, we work alone or in a team, depending on the size of the event. We act inconspicuously on site and from the background. With a sensitive feel for authentic snapshots and modern technology, to document your event in a professional, PR-compatible manner.
Careful coordination: Before each event, we discuss your expectations and wishes for the event photography to be carried out. Depending on the goals you are pursuing with the event or the photos, we prepare conscientiously and individually for the event according to your briefing.
Inspection of the event location: We get an idea of the location, the prevailing lighting conditions and the setting before the event begins. In connection with the planned process, we are able to select the right technology and to be available at the right places and at the right time during the event.
Empathic event photography: In addition to the technical craft, our customers confirm that we have empathetic competence, so that on the one hand, we can capture casual situations without any problems during event photography, but also consciously stage authentic shots.
VIP guests: Do you expect special guests to be photographed in advance or during the event? We take care to stage your VIPs according to your wishes. Inconspicuous, discreet or media-effective on the red carpet. Of course with the appropriate professionalism.
an overview of our customer list: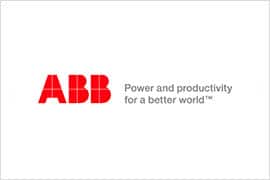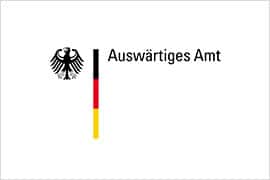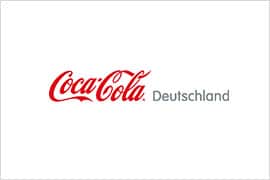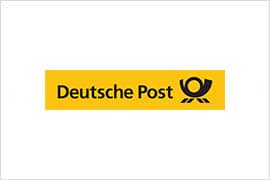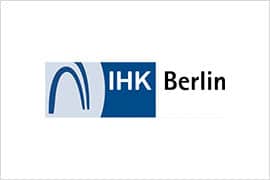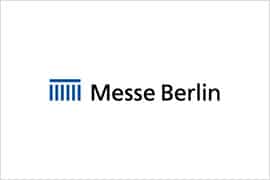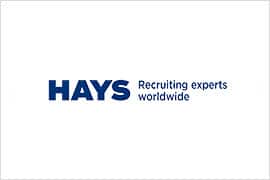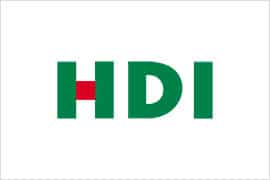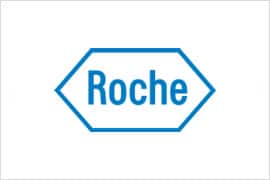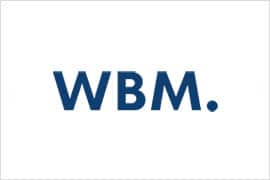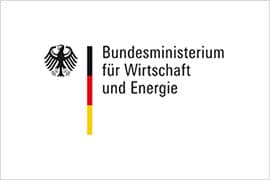 Event photography requires professionalism
You choose the event location from the point of view of how it can best support your event. Event photography often presents us with the challenge of working with existing (or rather, non-existent) light. There are also guests who want to enjoy your event and feel more disturbed by the photographer. The photographer is ignored at best, at worst the guests feel pressured and turn away or cannot enjoy themselves.
The course of the event is also a challenge for event photography, since different program items not only want to be adequately documented, but also often disrupt the ideal moment (from the photographer's point of view) elsewhere.
As Berlin photographers we have learned to deal with the specific challenges during an event. We have adopted appropriate tricks on how we can solve such difficulties or influence them in our sense. Take a look at our working examples from event photography to convince yourself of the quality of our work!
Scope of services of our event photography
We are happy if you want to place your trust in us. If an order is placed, we will discuss the event with you in the first step. We discuss your wishes and expectations, the planned process and the guest list, with the corresponding requirements for event photography. So that we can prepare appropriately for the event in advance.
On the day of the event itself, we are available exclusively for you before and during the main event and document it photographically according to your wishes. Afterwards, we will view, select and prepare the image material. You will then receive the prepared image material from us within a few days. If necessary and after consultation, we will retouch selected photos. The photo material is of course available to you with all rights of use!
Every event is different and requires specific services. Just contact us here in Berlin. Without obligation.