References
Strong references as event photographers berlin
Our references as event photographers
A selection of our customers, would you like to be next?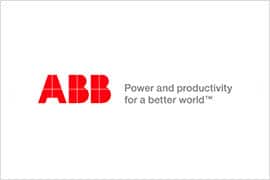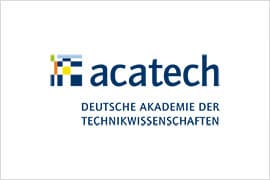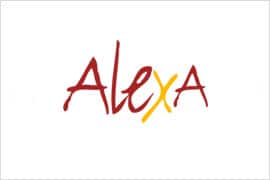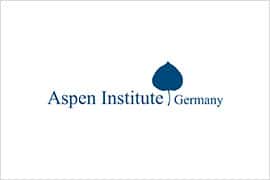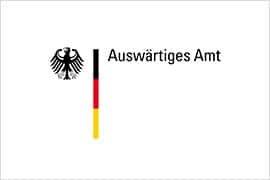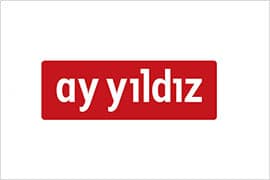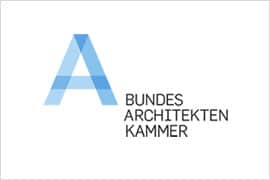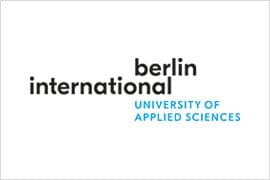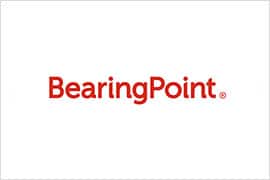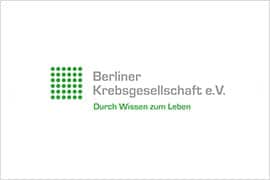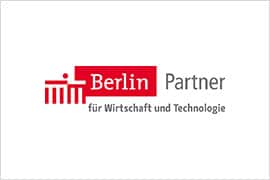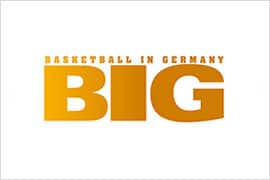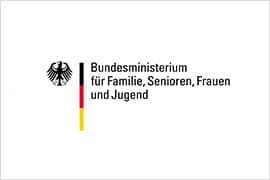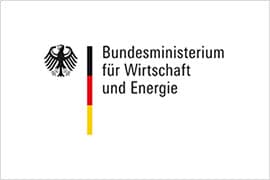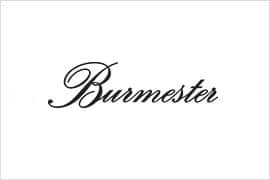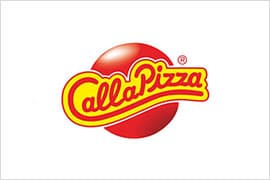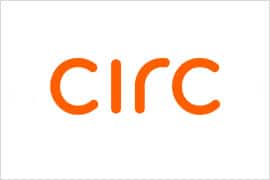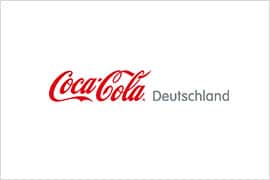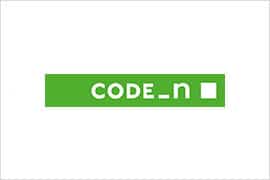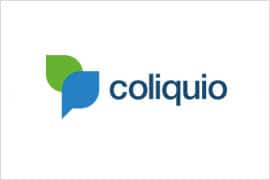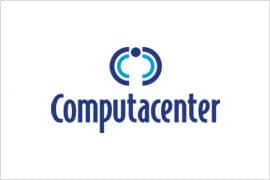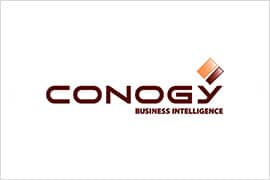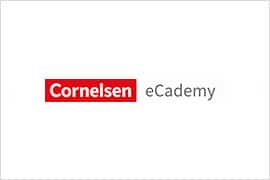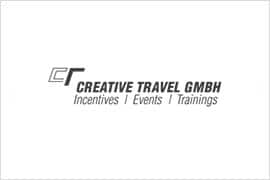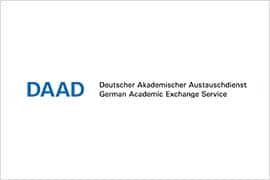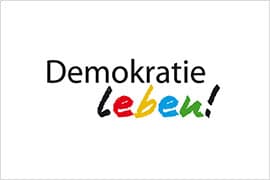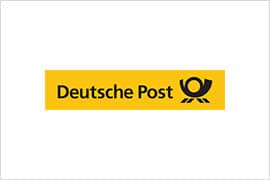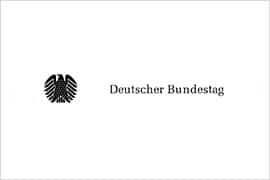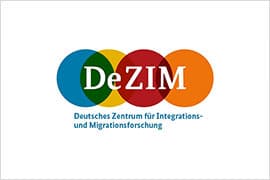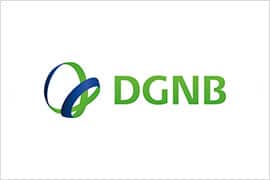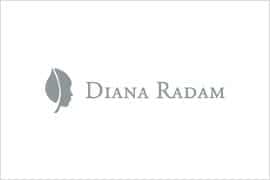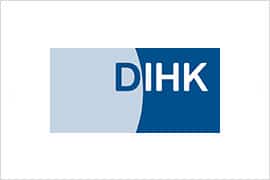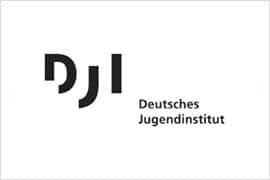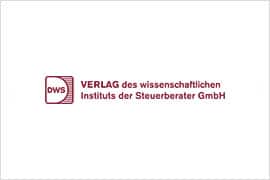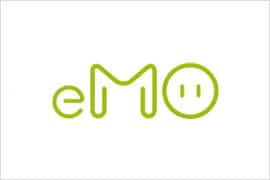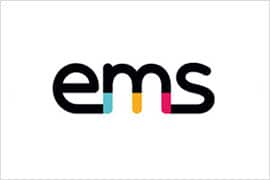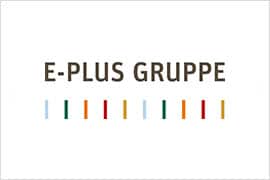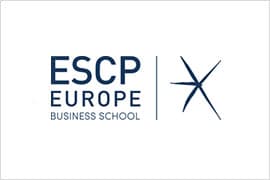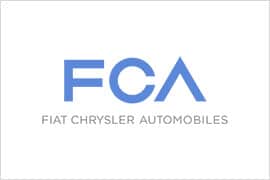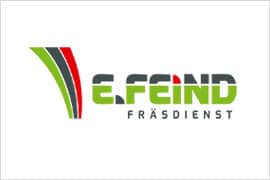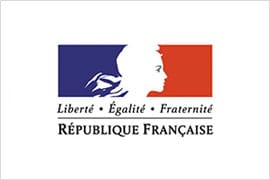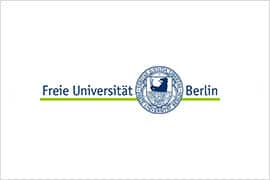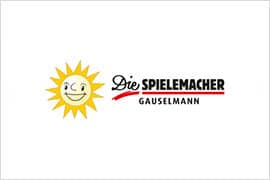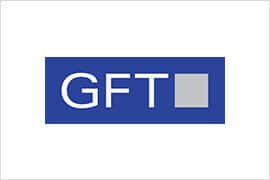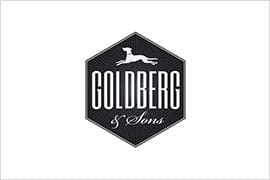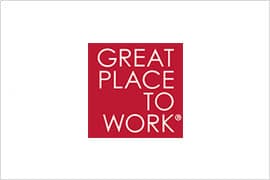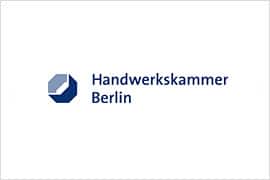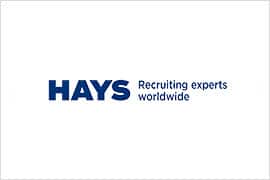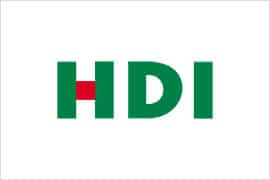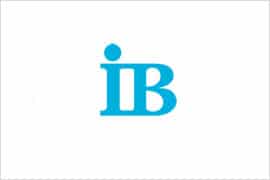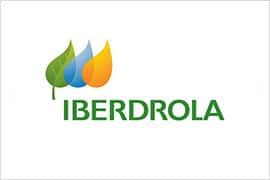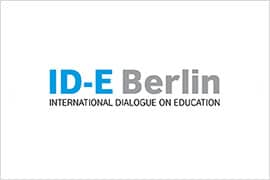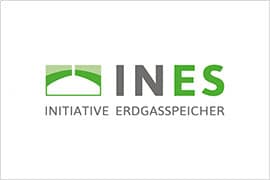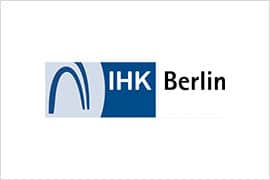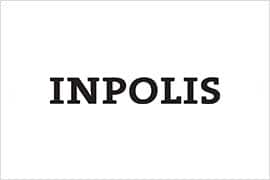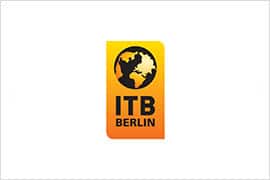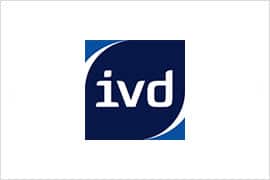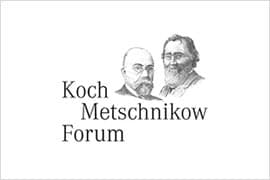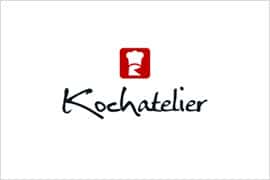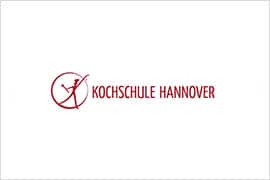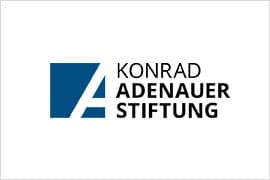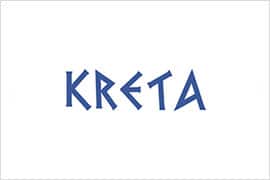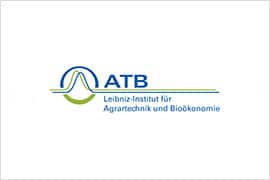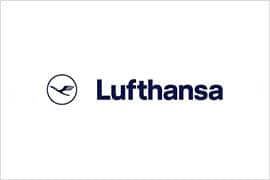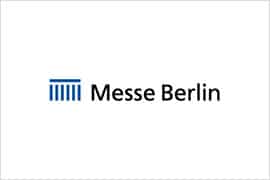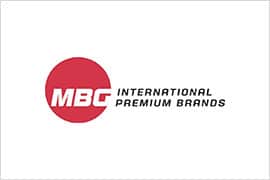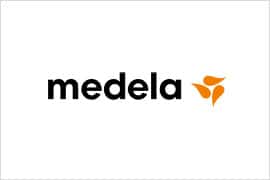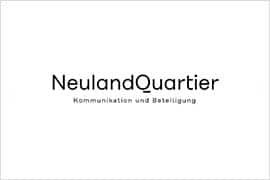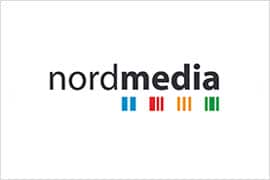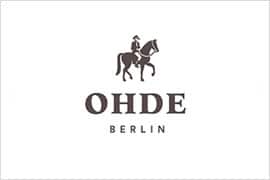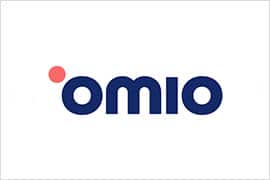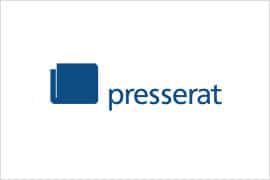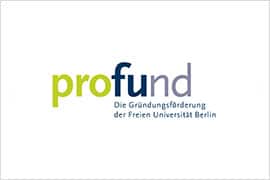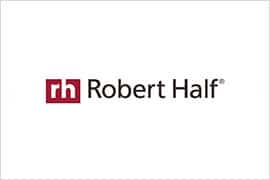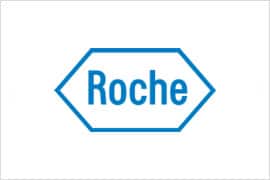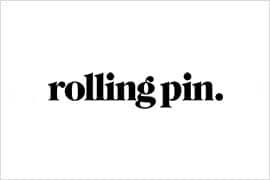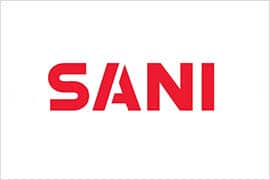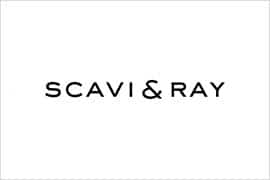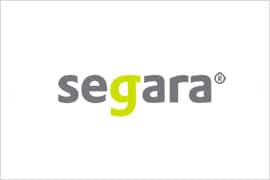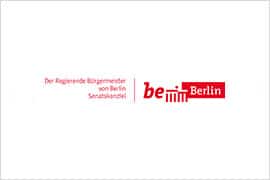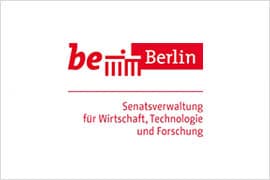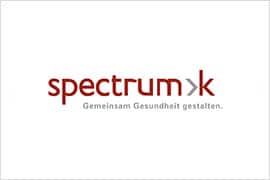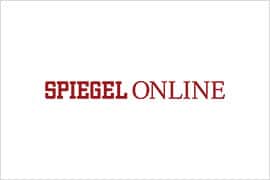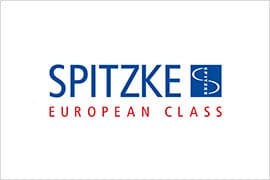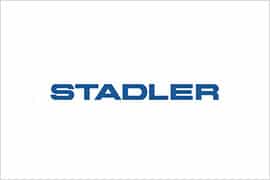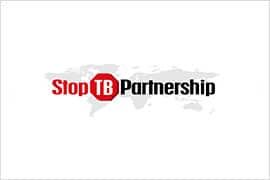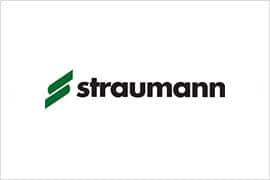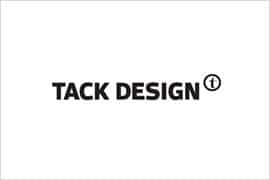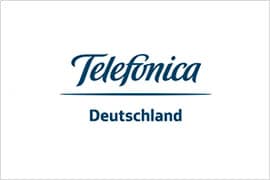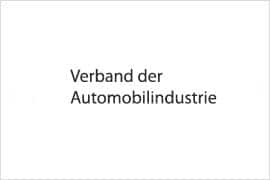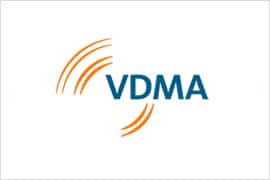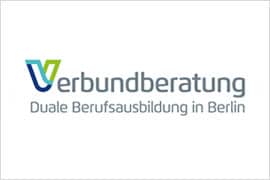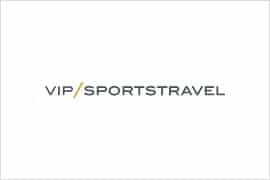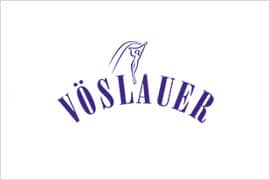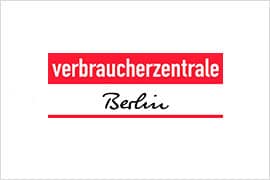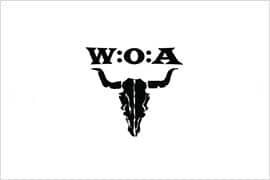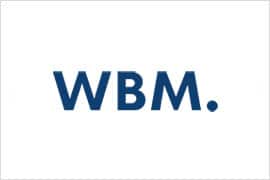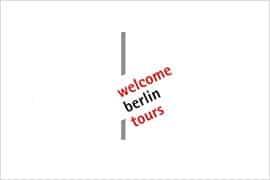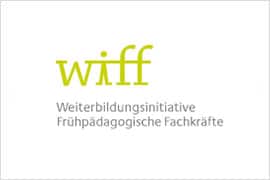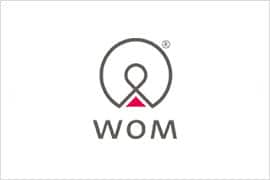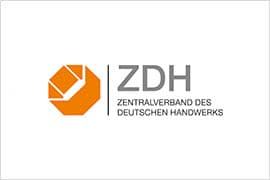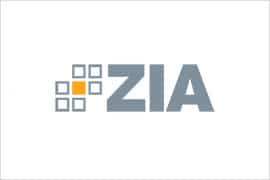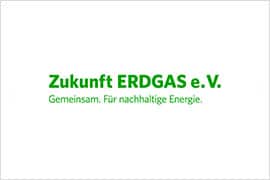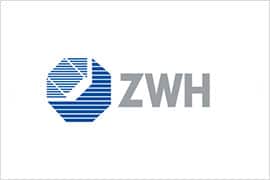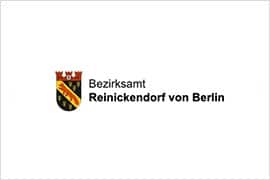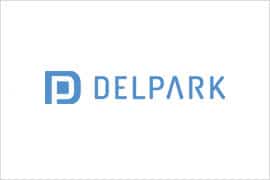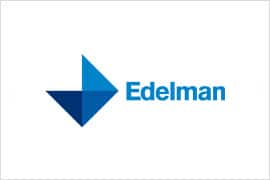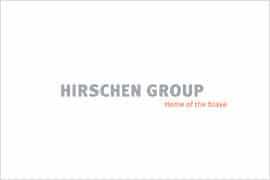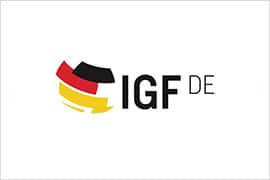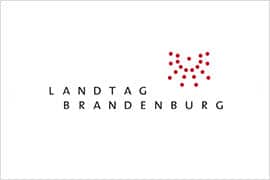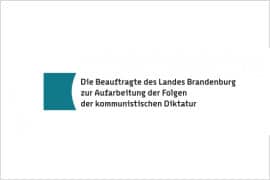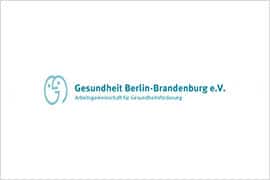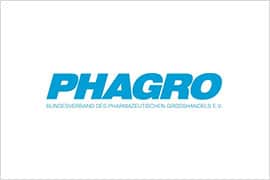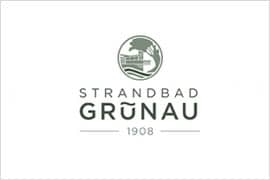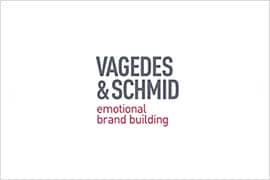 Seit vielen Jahren arbeiten wir mit Konstantin Gastmann und Eventfotografen Berlin zusammen und können uns stets auf qualitativ hochwertige und kreative Ergebnisse verlassen. Die Zuverlässigkeit, den vertrauensvollen Austausch und den Blick für die besten Motive möchten wir nicht mehr missen.
Ausdrucksstarke, qualitativ hochwertige Motive mit kreativen, spannenden Perspektiven, dazu Offenheit für Ideen und eine vertrauensvoller, verlässlicher Austausch – das ist es, was wir an unserer Zusammenarbeit schätzen.
Herr Gastmann von den Eventfotografen Berlin dokumentiert unsere Veranstaltungen, kleine wie große, mit hoher Professionalität und Sympathie.
Your event photographers for
Berlin & Germany
In order to be able to assess your event in the best possible way, we would be happy if you could give us basic information:
Location of the event
Type of event
Size of the planned event
Scheduling of your event
Time frame of the photographic accompaniment during the event
Important guests (VIPs)
Other relevant information